24-Hour Bail Bonds – Anytime, Any Jail – Serving all of SC
Call us now at (843) 554-2005
24-Hour Bail Bonds – Anytime, Any Jail – Serving all of SC
Call us now at (843) 554-2005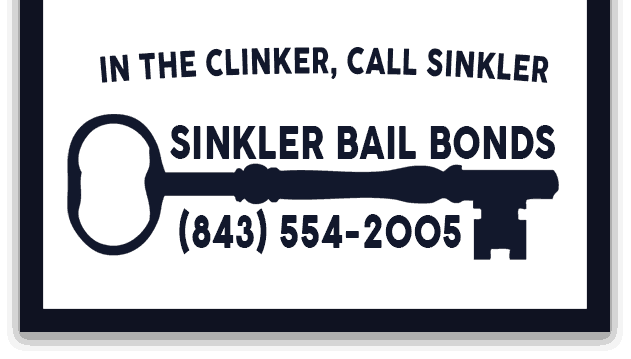 Pay Online
Need to get a loved one out of jail but don't live near one of our Sinkler Bail Bonds locations? No problem! You can now pay your bail bond fee online using PayPal's secure payment gateway. Here's how:
Step 1: Click the PayPal "Buy Now" button below

This button will take you to PayPal's website which is used by millions of people worldwide for secure payment processing.
Step 2: Input Your Bond Payment Amount
Your bail bond agent should have provided you with an amount you need to pay. Input that amount in the PayPal Checkout form in the "Price per Item" field and hit continue.
If you are unsure of how much you need to pay
please call us
before proceeding.
Step 3: Choose a Checkout Method
Option 1: Checkout with your Paypal Account
If you have a PayPal account you can use that to checkout. Just log in with your email or phone number and click "Next". PayPal will then require your password.
Option 2: Checkout with a Credit or Debit Card

If you don't have a Paypal account and don't want to sign up for one now you can use a Credit or Debit Card to checkout on the PayPal website. Click the "Pay with Debit or Credit Card" button and fill out your payment details.
Step 4: Confirm Your Payment
Once you are finished checking out PayPal will confirm your payment. You can then call or email your bond agent to confirm we received the payment.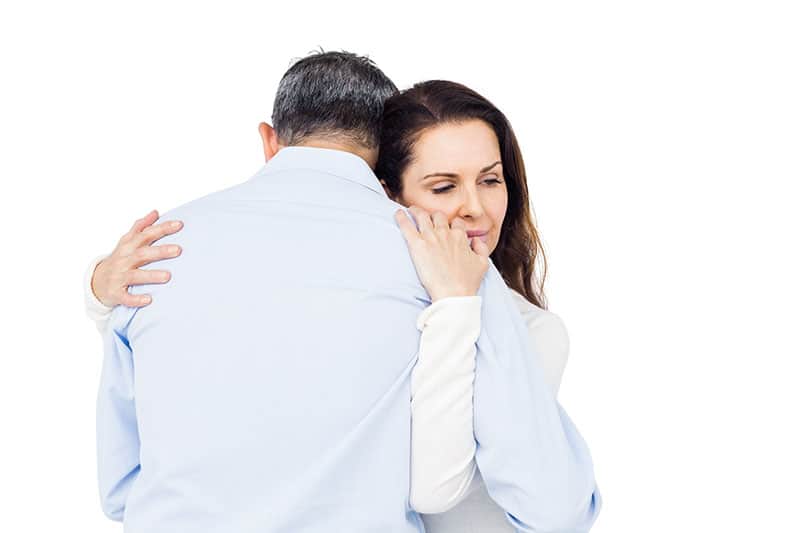 Sometimes good people make bad decisions