24-Hour Bail Bonds – Anytime, Any Jail – Serving all of SC
Call us now at (843) 554-2005
24-Hour Bail Bonds – Anytime, Any Jail – Serving all of SC
Call us now at (843) 554-2005
24-Hour Bail Bonds - Anytime, Any Jail - Serving all of SC
Call us now at (864) 554-2005
Sinkler Bail Bonds – Professional, 24-hour Walterboro bail bonds
"Sinkler Bail Bonds made a stressful process easy. I never thought I would be writing a review for a bail bond company but they deserve it!!!"
Walterboro Bail Bonds Frequently Asked Questions
Most Walterboro residents don't deal with the bail bond process very often. This leads to a lot of questions about how everything works. Here are some of the most frequently asked questions we receive:
Which jail do I contact?
It is important to note that bonds can only be posted twice a day in Walterboro, 9:30 AM & 3:30 PM. Always call or perform an inmate search before going to the detention center directly.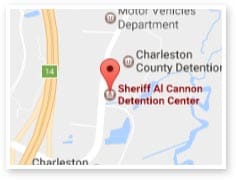 COLLETON COUNTY SHERIFF'S OFFICE
Address: 394 Mable T. Willis Blvd., Walterboro, SC 29488
Phone: (843) 549-2211
Website: Link
Have more questions about the bail bond process? Read our full bail bond FAQ.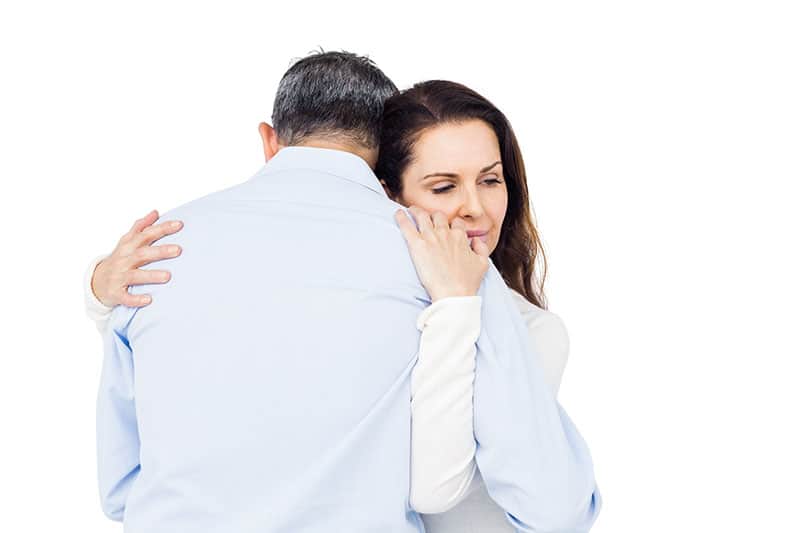 Sometimes good people make bad decisions