24-Hour Bail Bonds – Anytime, Any Jail – Serving all of SC
Call us now at (803) 276-0293
24-Hour Bail Bonds – Anytime, Any Jail – Serving all of SC
Call us now at (803) 276-0293
24-Hour Bail Bonds - Anytime, Any Jail - Serving all of SC
Call us now at (864) 554-2005
"When my boyfriend got arrested I didn't even know where he was. Sinkler helped me find him and get him out in no time."
Newberry Bail Bonds Frequently Asked Questions
Have a question about getting a bail bond in Newberry? Here are the most common questions we hear everyday:
Which jail do I contact?
If person was detained in Newberry County then they are likely in the Newberry County Detention Center. Always call or perform an inmate search before going to the detention center directly.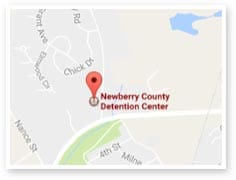 Newberry County Detention Center
Address: 3239 Louis Rich Rd # D, Newberry, SC 29108
Phone: (803) 321-2141
Online Inmate Search: Newberry County Inmate Search
Have more questions about the bail bond process? Read our full bail bond FAQ.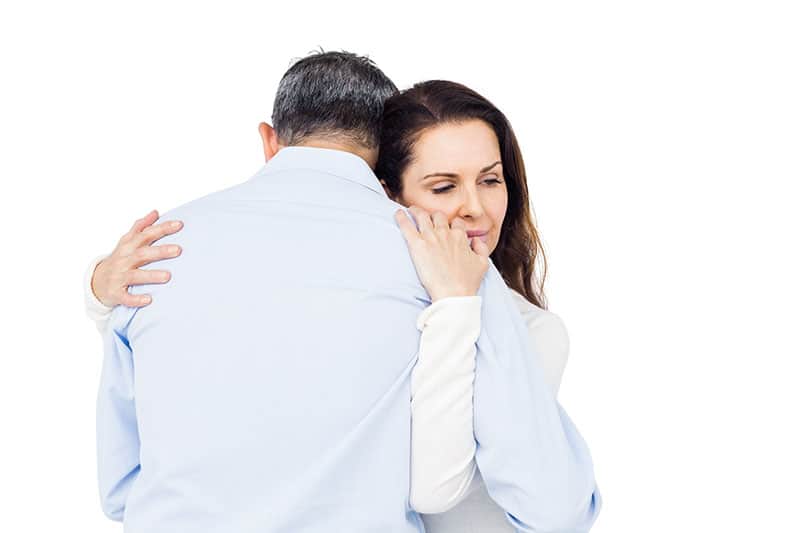 Sometimes good people make bad decisions