24-Hour Bail Bonds – Anytime, Any Jail – Serving all of SC
Call us now at (864) 445-0484
24-Hour Bail Bonds – Anytime, Any Jail – Serving all of SC
Call us now at (864) 445-0484
24-Hour Bail Bonds - Anytime, Any Jail - Serving all of SC
Call us now at (864) 554-2005
"I'd never even heard of a bail bond but Sinkler Bail Bonds made the whole process seem simple."
Saluda Bail Bonds Frequently Asked Questions
Most Saluda residents aren't familiar with the bail bonds process. Here are some of the questions we hear the most often:
Which jail do I contact?
If person was detained in Saluda County then they are likely in the Saluda County Detention Center. Always call or perform an inmate search before going to the detention center directly.
Sheriff Al Cannon Detention Center
Address: 205 E Church St, Saluda, SC 29138
Phone: (864) 445-0286
Have more questions about the bail bond process? Read our full bail bond FAQ.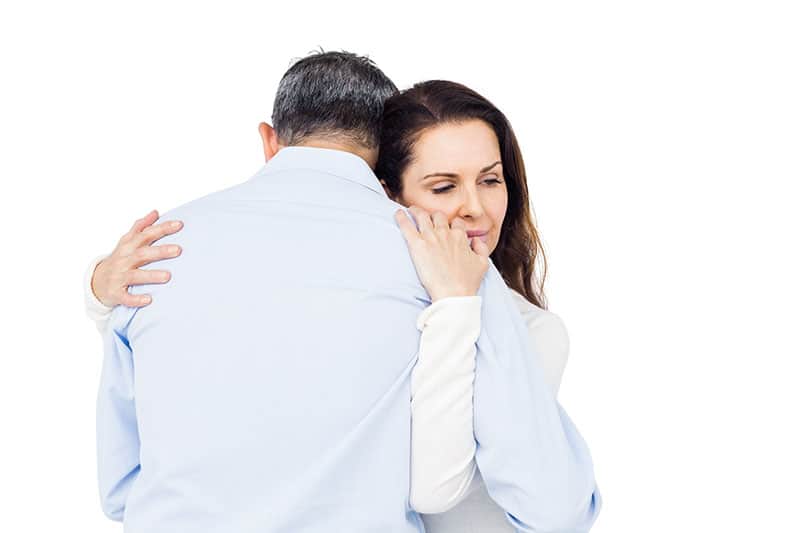 Sometimes good people make bad decisions