24-Hour Bail Bonds – Anytime, Any Jail – Serving all of SC
Call us now at (864) 602-2245
24-Hour Bail Bonds – Anytime, Any Jail – Serving all of SC
Call us now at (864) 602-2245
24-Hour Bail Bonds - Anytime, Any Jail - Serving all of SC
Call us now at (864) 554-2005
"Fast and professional. I couldn't recommend Sinkler more if you get in a jam."
Greenville Bail Bonds Frequently Asked Questions
The bail bond process can be confusing. We get Greenville residents asking us how it works all the time. Here are the most common things they ask:
Which jail do I contact?
If person was detained in Greenville County then they are likely in the Greenville County Detention Center. Always call or perform an inmate search before going to the detention center directly.
Greenville County Detention Center
Address: 20 McGee St, Greenville, SC 29601
Phone: (864) 467-2330
Online Inmate Search: Greenville County Inmate Search
Have more questions about the bail bond process? Read our full bail bond FAQ.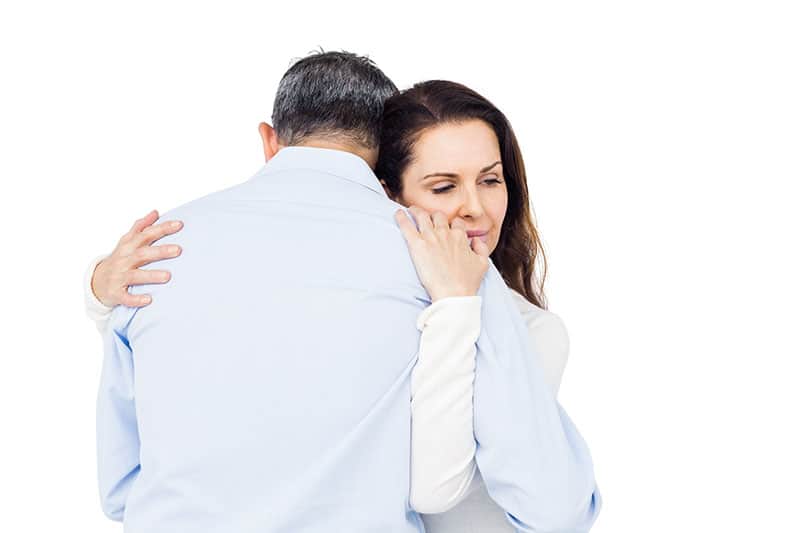 Sometimes good people make bad decisions