24-Hour Bail Bonds – Anytime, Any Jail – Serving all of SC
Call us now at (803) 276-0293
24-Hour Bail Bonds – Anytime, Any Jail – Serving all of SC
Call us now at (803) 276-0293
24-Hour Bail Bonds - Anytime, Any Jail - Serving all of SC
Call us now at (864) 554-2005
IMPORTANT: The Sinkler Bail Bonds Aiken office is no longer open
Our Aiken office is closed until we are able to find a more convenient location. In the meantime you can contact our Newberry bail bondsman and they can still give you the same great service in Aiken. Click the button below to call one of our Newberry agents today.
"Without Sinkler I would have been absolutely lost. They walked me through everything and made the process simple."
Aiken Bail Bonds Frequently Asked Questions
If you or someone you know is arrested in Aiken and has a bail hearing you might be wondering how to bail them out. You aren't alone! Here are the most frequent questions we get:
Which jail do I contact?
If person was detained in Aiken County then they are likely in the Aiken County Detention Center. Always call or perform an inmate search before going to the detention center directly.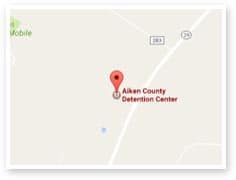 Aiken County Detention Center
Address: 435 Wire Rd, Aiken, SC 29801
Phone: (803) 642-2040
Online Inmate Search: Aiken County Detention Center Detainee Public Search
Have more questions about the bail bond process? Read our full bail bond FAQ.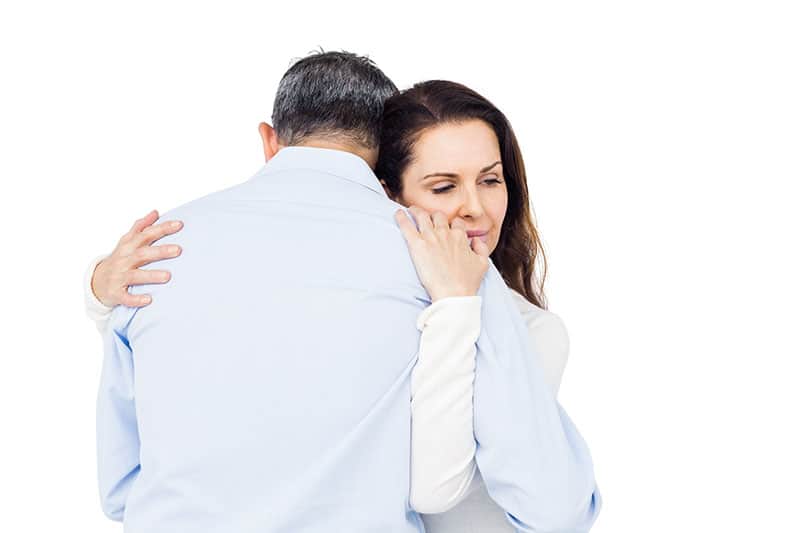 Sometimes good people make bad decisions