24-Hour Bail Bonds – Anytime, Any Jail – Serving all of SC
Call us now at (843) 554-2005
24-Hour Bail Bonds – Anytime, Any Jail – Serving all of SC
Call us now at (843) 554-2005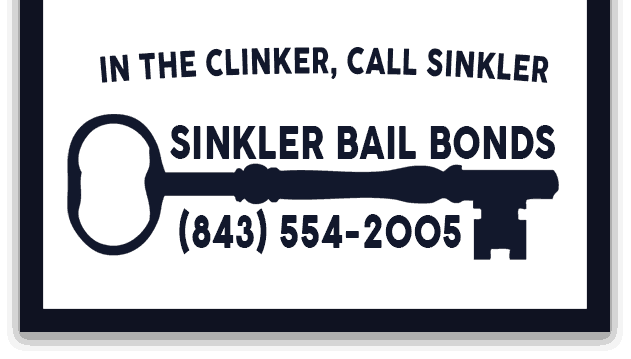 Using a Local Bail Bondsman versus a Nationwide Bail Bond Service
If you do a quick Google search for a local bail bondsman you may end up more confused than before. The fact is there are a lot of options.
In the search results you will see two different types of companies. The first will be some of the certified bail bonds services in your area. The second thing you are going to see are a lot of bail bonds companies that offer services nationwide.
What are the differences between the two? Which should you use when you need to get someone out of jail?
Let's look at the differences between a local bail bondsman and a nationwide bail bonds service.
Who are you actually hiring?
The bail bonds business is a very local and personal business by nature. To get you or your loved one out of jail as fast as possible most of the paperwork is best handled in person by someone who understands the bonding process in your area.

A local bail bonds office is usually located within walking distance of the bond hearing office
.
This allows the bondsman to take quick action to file the necessary paperwork, post bail, and get you out of jail
.
When you use a nationwide bonding service you are almost never directly hiring the actual bail bond company that will get you out of jail
.
The fact is that with each county in the United States having at least one detention center it would be almost impossible for a single company to have an agent available near each facility
.
This means that instead of
directly
hiring the local bail bondsman you are hiring a "middle man" that will put you in touch with a local agent
.
Why do the nationwide companies show up in the search results?
The truth about most local bail bonds offices is that they function more like "mom and pop" shops.
These smaller businesses don't have the resources or marketing knowledge to make sure they show up first in the Google search rankings
.
This is where the nationwide companies excel. Their
only
business is marketing. This means that they have two choices: be outstanding marketers or go out of business.
For them the choice is simple. They spend almost all their time focused on marketing so they show up near the top of the Google search results.
Is there a price difference between a local bail bondsman and a nationwide service?
You'll often see that the nationwide bail bonds services listing
3% bail bonds
or
no money down
bonds.
The truth is that most people won't qualify for a rate as low as 3% and many won't qualify for zero down.
The main differences in bonding agents are customer service and professionalism.
When you use a nationwide bonds service you are allowing that company – the "middle man" – to select your bondsman
. You have little control over the quality of service you receive.
Conclusion: Shop around and find the best fit for you

At the end of the day whether you find a bail bond agent through a nationwide service or by calling your local bail bondsman you are going to be dealing with
someone in your area
.
If your only concern is cost you may be able to save a small percentage using a nationwide service.
That potential small savings won't guarantee that the agent won't cut corners or that he'll be there for you when you need him the most
.
To guarantee that you hire a professional local bail bondsman you should shop around before committing
. We recommend getting on the phone and calling a few agents to see which one fits your situation the best.
If you have any questions we are available 24-hours a day to help.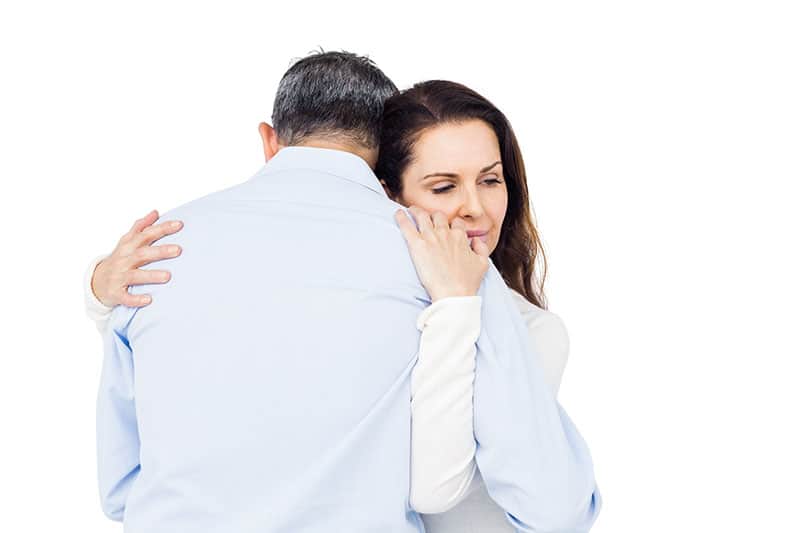 Sometimes good people make bad decisions