24-Hour Bail Bonds – Anytime, Any Jail – Serving all of SC
Call us now at (843) 554-2005
24-Hour Bail Bonds – Anytime, Any Jail – Serving all of SC
Call us now at (843) 554-2005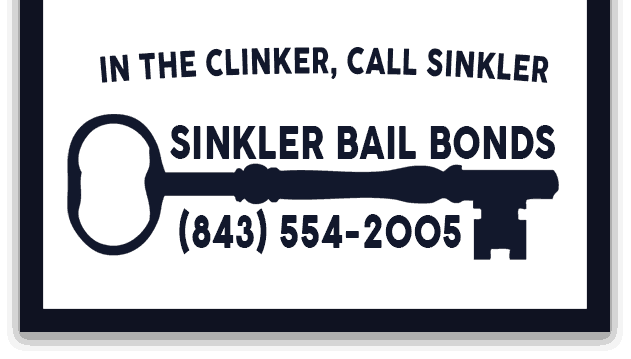 Infographic: How does bail work?
"What is bail anyway? I mean, this might be a dumb question but how does bail work?"
Every day we get some version of the above question in the office more times than you would believe. Here's the thing though: it's not a dumb question.
Bail, just like carving a turkey or backing a 40-foot trailer down a busy boat ramp, is not something most people do every day. Bail is also like those things in that when you are in the middle of it you really wished you knew what you were doing.
Don't worry if you don't know how bail works. We've got your back.
That's why we've put together an infograpic to walk you through the bail process from arrest to court date. You can take a quick glance and see the major steps of the bail process or focus in a little closer and get more details on each step.
Whatever you do, do yourself a favor and learn how bail works before you are in the middle of it.
Want to view a higher-quality version or print our "How does bail work?" infographic? Click the links below for the version that best fits your needs: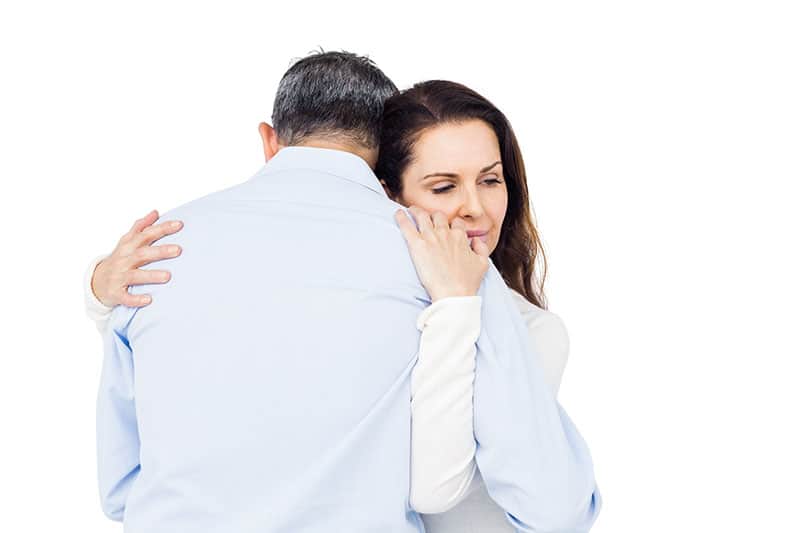 Sometimes good people make bad decisions