24-Hour Bail Bonds – Anytime, Any Jail – Serving all of SC
Call us now at (803) 766-0800
24-Hour Bail Bonds – Anytime, Any Jail – Serving all of SC
Call us now at (803) 766-0800
24-Hour Bail Bonds - Anytime, Any Jail - Serving all of SC
Call us now at (864) 554-2005
"Best Bonding Agency in SC!!! They treat you with dignity and respect. Love the ladies in their payment center."
West Columbia Bail Bonds Frequently Asked Questions
Every day we hear from Lexington County residents who are confused about the bail bond process. Don't worry, we've got you covered! Below we've listed a few of the questions we get almost daily.
Which jail do I contact?
If the person was arrested in Lexington County then they are likely in the Lexington County Detention Center. Always call or perform an inmate search before going to the detention center directly.
Lexington County Detention Center
Address: 521 Gibson Rd, Lexington, SC 29072
Phone: (803) 785-2743
Online Inmate Search: Lexington County Sheriff's Department
If the person is a minor they may be detained at the Juvenile Detention Center. Call to verify.
Juvenile Detention Center
Address: 1725 Shivers Road, Columbia, South Carolina 29212
Phone: (803) 896-9440
Have more questions about the bail bond process? Read our full bail bond FAQ.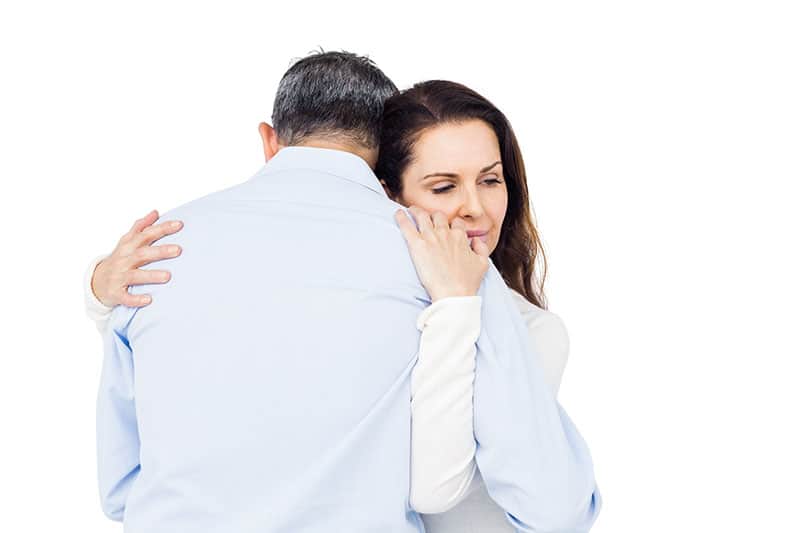 Sometimes good people make bad decisions