24-Hour Bail Bonds – Anytime, Any Jail – Serving all of SC
Call us now at (843) 554-2005
24-Hour Bail Bonds – Anytime, Any Jail – Serving all of SC
Call us now at (843) 554-2005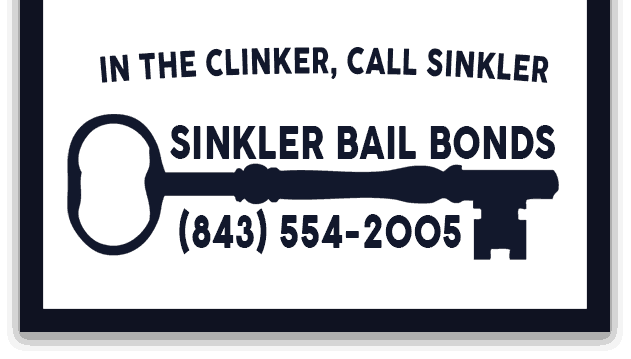 Finding the right bail bond agent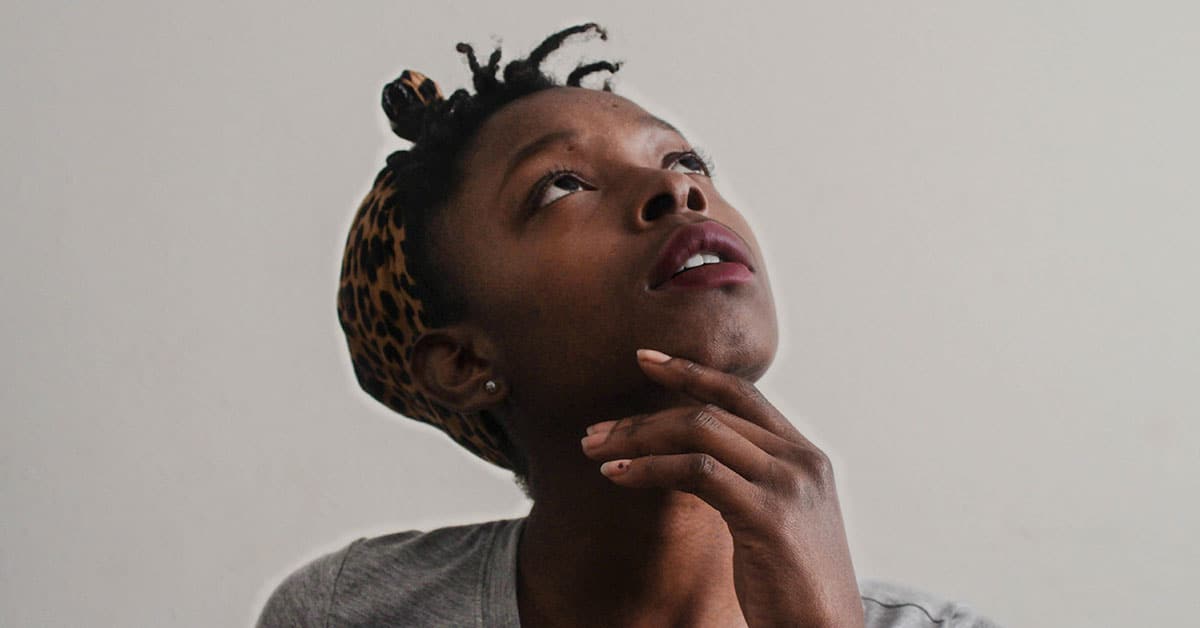 If you need to get someone out of jail but don't have the cash available to post bail what do you do? Your best option might be to hire a bail bond agent.
Hiring a bondsman allows you to pay a small part of the total bail amount up front instead of the entire bail amount. It also means you are working with someone who has experience in the local bail bonding processes.
How do you know which bail bond agent to choose? In this article we'll look at some different things to consider when hiring a bail bond agent.
How much do they charge?
The first thing most people think about when they are looking for a bail bondsman is cost. They want to get their friend or family member out of jail with as little out of pocket as possible. This is understandable since no one expects to pay bail. Instead the expense comes out of nowhere.
What you may not realize though is that the state government regulates the amount you pay a bail bond agent. This government-regulated cost is known as a bail premium or a bail fee. The bail premium is a non-refundable fee that you pay to a bail bond agent so that he or she will post the full bail amount for you.
The amount you will pay varies a little bit from state to state but varies very little from agent to agent. For example South Carolina law doesn't allow a fee of greater than 15%. In practice though most bail bond agents charge about 10%.
What about payment options or payment plans?
Even if you decide to use a bail agent you might have trouble coming up with the cash to pay the bail fee. In this situation you can ask the bail bondsman if they offer any payment plans. More often than not the answer will be 'yes!'. In order for a bondsman to put you on a payment plan you will need to use some personal property as a guarantee.
While not common there are some bail bond agents who offer zero down bail bonds. In these cases the agent will likely need more collateral than if you put cash down. This is because they are taking a larger risk.
If you need a zero down bail bond or a payment plan make sure you ask up front when you are shopping for the right bail bond agent.
Do I need to use personal property as collateral?
Speaking of collateral a bondsman will almost always need you to use some personal property as a guarantee of payment. This is the case even if you pay the bail premium in full. Things used as collateral are home equity, bank accounts, and automobiles.
The type and amount of collateral you will need to use varies from case to case and agent to agent. This is another reason to meet with more than one bail bond agent to see the differences.
What about customer service?
Everything we've covered so far has little variation from agent to agent. This is because all bondsman are working with the same set of laws and financial rules.
So why not work with the first bail bond agent you meet? Because the service and support you receive can vary a lot from one business to another.
Bail bond companies range from "mom and pop" shops to large regional and national networks. The service and personal care you get in each can vary.
There are also huge differences between businesses of the same size. Some bail bond businesses brand themselves as "outlaw" style agents. They market their services to repeat offenders.
Other bail bond agencies take a more professional approach. These bail bond agents understand that not everyone who gets arrested likes the idea of a life of crime. They understand that good people make bad decisions.
In short, shopping around for a bondsman that matches your personal style and understands you is one of the most important things you can do when hiring an agent.
Conclusion: Shop around for a bail bond agent that matches your needs
It might sound a little "touchy-feely" to say that you should look for a bail bond agent that "feels right." Use your gut. It can go a long way in selecting the right bondsman for you.
Laws and financial constraints make the differences in cost, collateral, and payment options minimal between agents. The big difference is the level of service and professionalism you'll receive. We recommend contacting a few different agents to see the differences for yourself.
If you have any questions or would like to speak with us we are available 24 hours a day.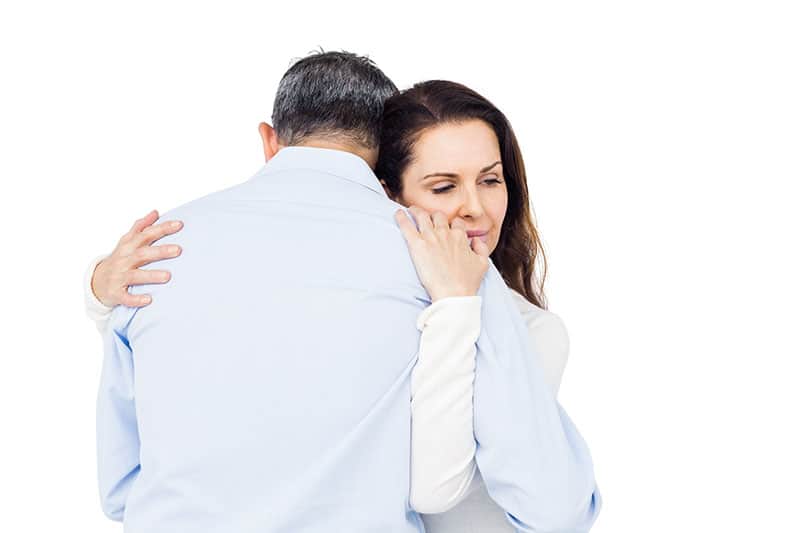 Sometimes good people make bad decisions